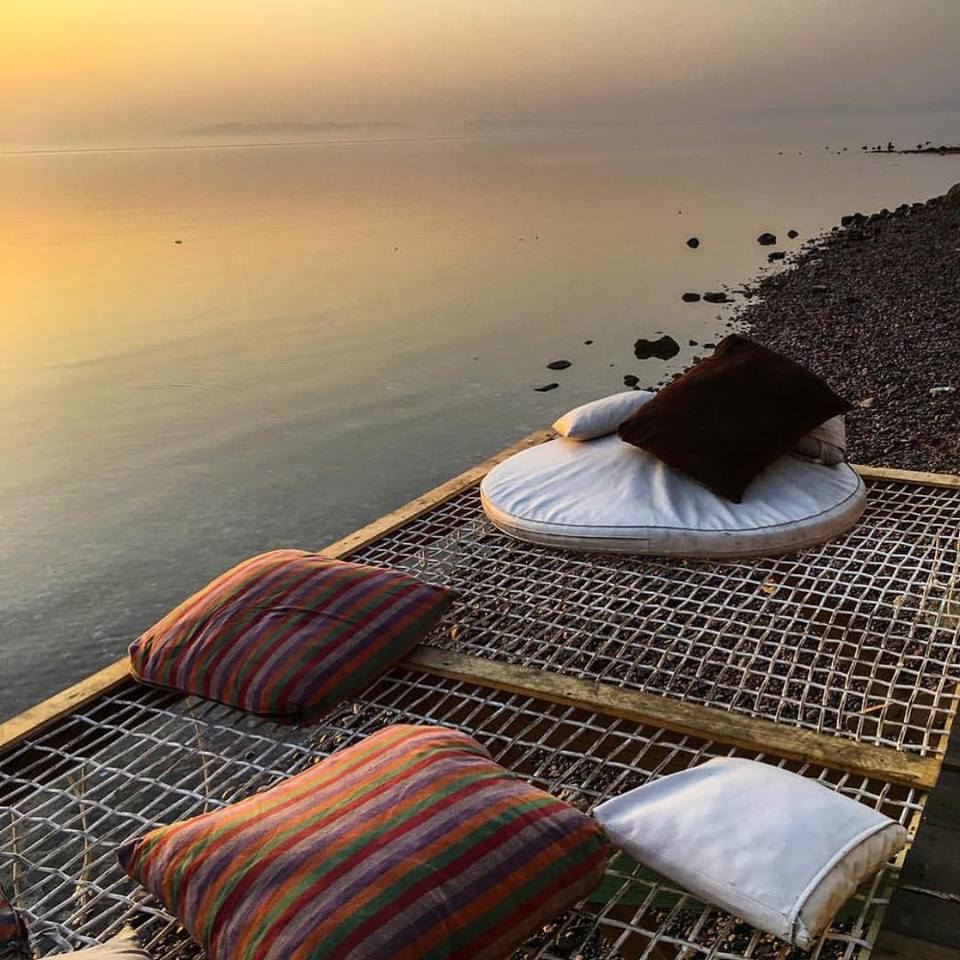 About DAHAB
Dahab is a small town in the South Sinai nestled between the mountains and the beach. Surrounded by fringing reef and the Red Sea, Dahab has always been a popular place for people who love the ocean and nature. For those who prefer land-based activities, Dahab offers a wealth of outdoor experiences such as hiking, trekking, and desert safaris. [click here]
Traditionally, Dahab is home to the Muzeina Bedouin. But these days, the town boasts a vibrant and diverse community made up of local Bedouin, Egyptians from mainland Egypt, and a large number of expats from all over the world. With such a multicultural mix, Dahab has a culture that is truly its own!
The first backpackers started travelling to Dahab in the 70s, from then, many more have followed in their footsteps. All were drawn here by the natural beauty of the town, the surrounding landscape, and the chance to live a simple, uncomplicated life. Dahab still has the laid-back, hippy vibe that those first backpackers helped create.
For many, Dahab offers a place to reconnect with nature, a place where the pressures of city living fall away. Because of this, our town is a popular place for spiritual retreats, and those who follow an alternative lifestyle. Yoga, meditation, permaculture, and the like are an integral part of Dahab life.
Jowhara Hotel has been welcoming guests to Dahab since the early 90s. Learn more about us here.