start an adventure
We offer a wide range of desert safaris that will take you from the coastline of Dahab to the mountains, valleys, wadis, and plateaus of the Sinai desert. On the way, you'll learn more about Bedouin culture, our history, and our connection to the desert.
We're here to help you discover the South Sinai like never before
Our services include
Bedouin dinners under the stars
Catherine and Mount Sinai tours
Our local Bedouin guides and drivers have years of experience and know the desert intimately – not to mention, they're pretty good cooks and know how to make a delicious cup of tea! They'll take you to all the best spots to camp, explore, sightsee, and get lost in nature.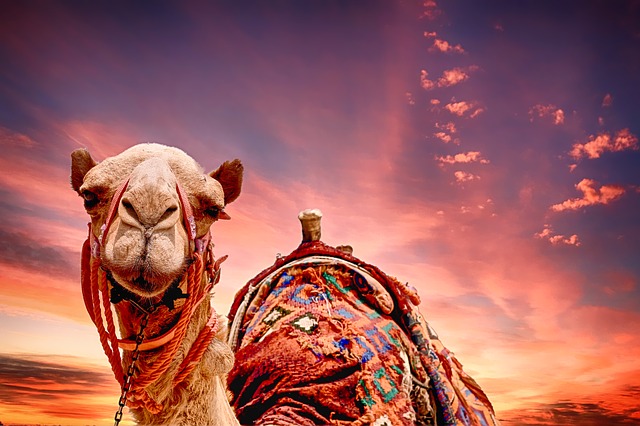 Some popular desert destinations include:
Ain Hadra oasis
The white canyon
The coloured canyon
Wadi Zalaga
Nuwamis
Jebel Berga plateau
The blue desert
Mushroom rock, and many more.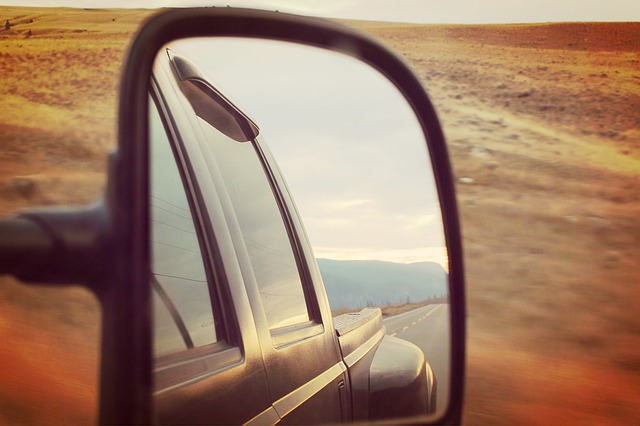 If you'd like to just dip your toes into the desert sand, you can choose trips that take only half a day. But if you'd like to immerse yourself fully, we can also take you on 2-day and 3-day overnight trips.
You can choose whether you'd like to explore on foot, with camels, or enjoy the comfort of an airconditioned 4×4. Or perhaps you'd like a combination of all three!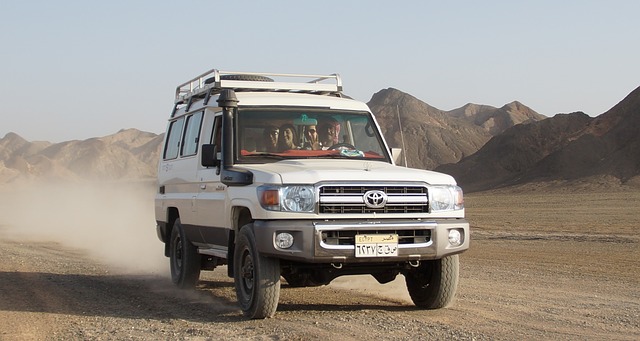 Our speciality is bespoke trips so just get in touch with us, let us know what you'd like to see and how you'd like to see it, and we'll get you there.
Join us on the adventure of a lifetime. We bring the know-how and the experience needed so that all you'll need to do is kick-back, relax, and enjoy a trip unlike any other.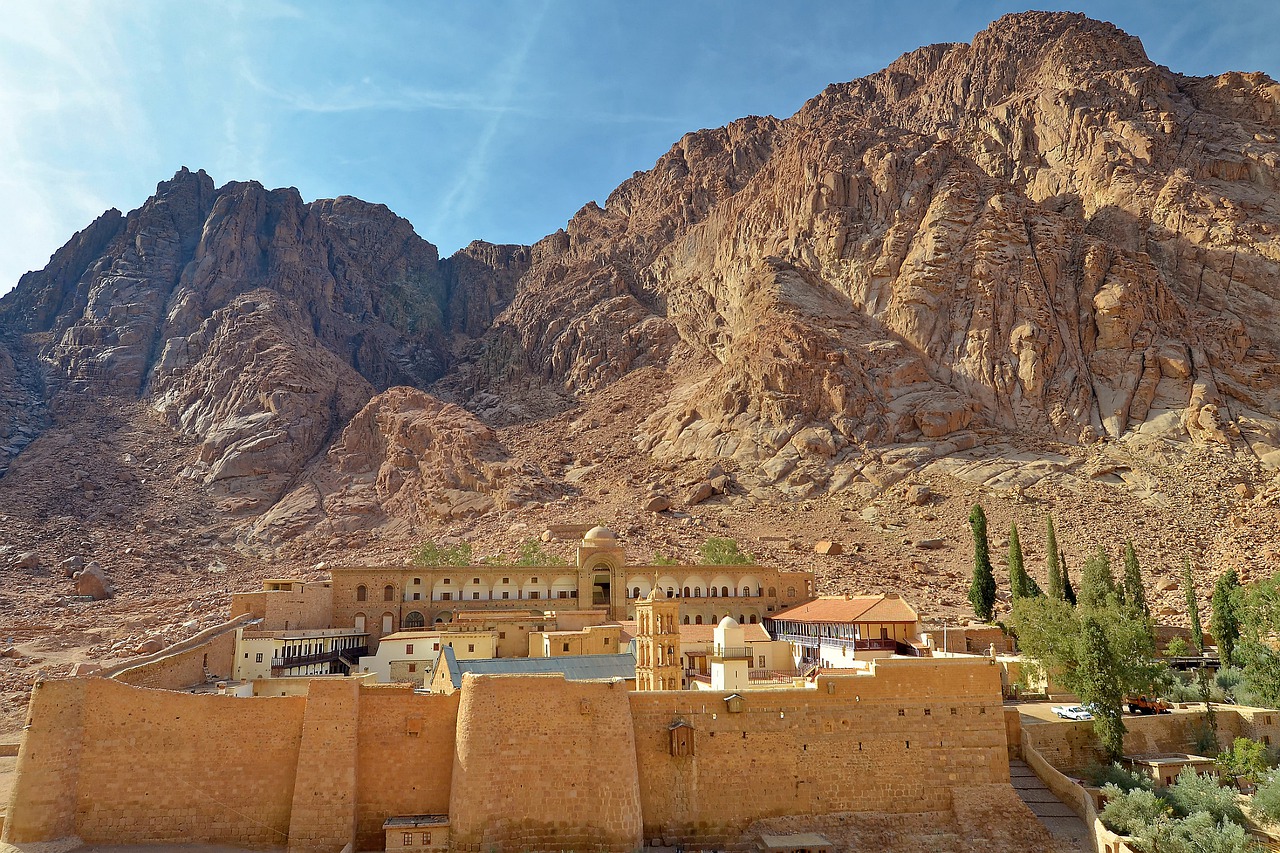 St. Catherine & The Monastery
Just a short drive from Dahab, up in the mountains, lies St. Catherine. This desert town is mostly known for being home to one of the world's oldest operational monasteries. The Greek Orthodox St. Catherine Monastery is close to Mount Sinai, the biblical site of Moses's 10 commandments, and the famous burning bush is inside its walls. It takes its name from the ancient relics of the saint it contains.
The town itself is home to the Jebeleya Bedouin tribe. This tribe has a rich history with the monastery, and the mountain. In fact, the name of the tribe even means 'of the mountain'. St. Catherine is renowned for the produce the locals grow and for the gardens they maintain. Olives and olive oil made here is of spectacular quality and flavour.
Accommodation in St. Catherine is simple and affordable. Many travelers choose to stay one or two nights and combine a visit here with a hike up Mount Sinai and a tour of the monastery. We can help you arrange a trip here. You can also combine a visit to the town with some of our desert safaris.