We are happy
to assist wherever and whenever we can
If there's anything at all you need just ask and we'll do our best to help you out. We're here to help you have a great holiday and sort out all the details, so whether it's organising your dive trip, a private windsurfing lesson, or a day in the high mountains of the Sinai, we've got you covered
We offer the following services at our hotel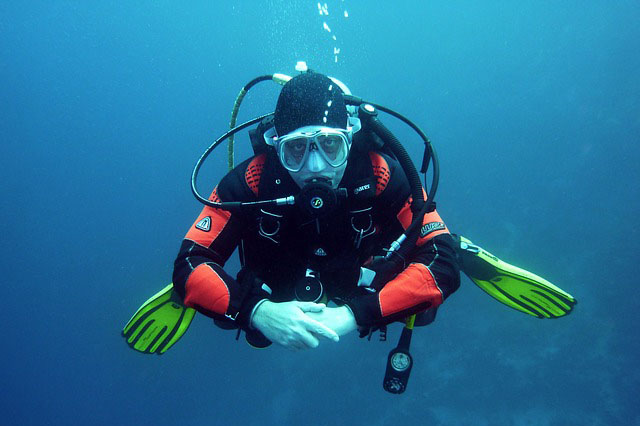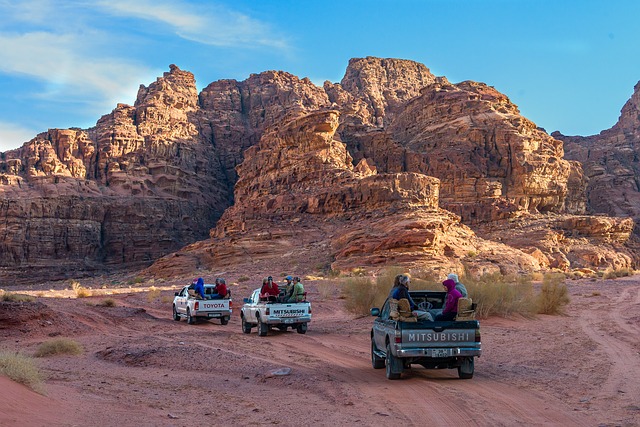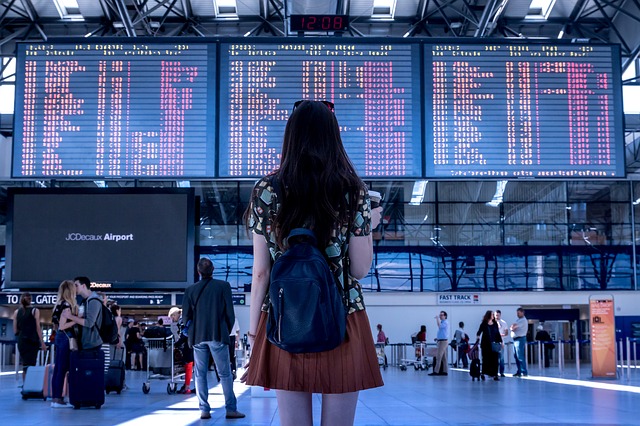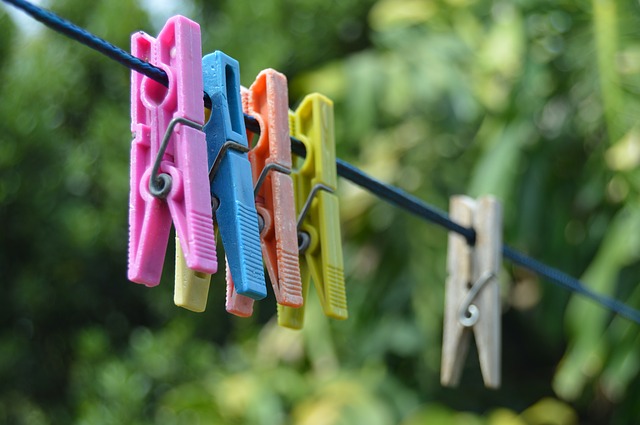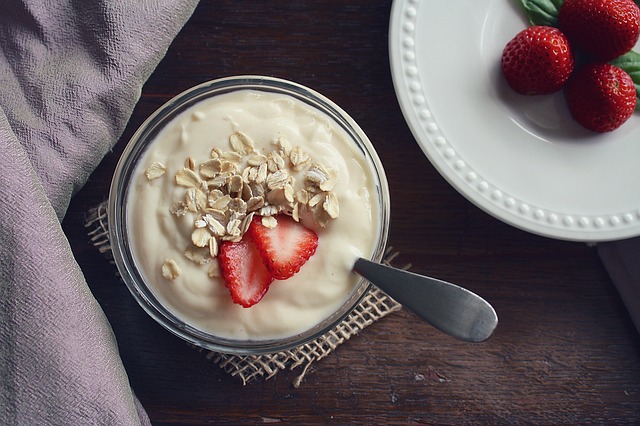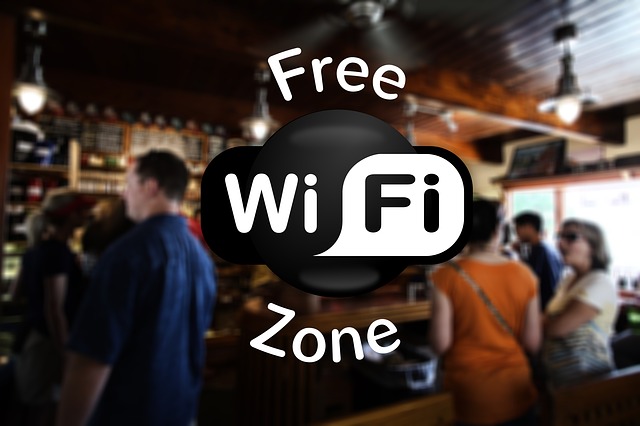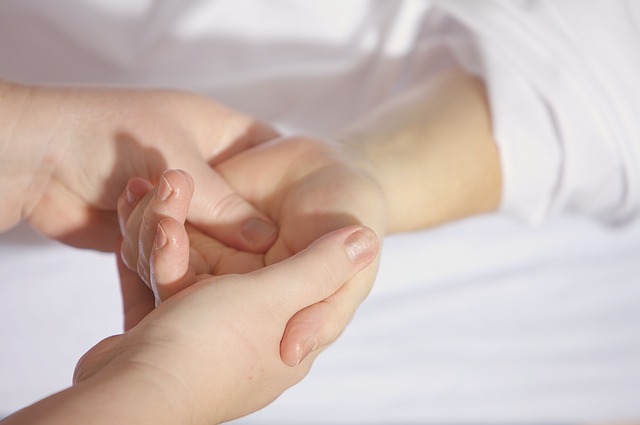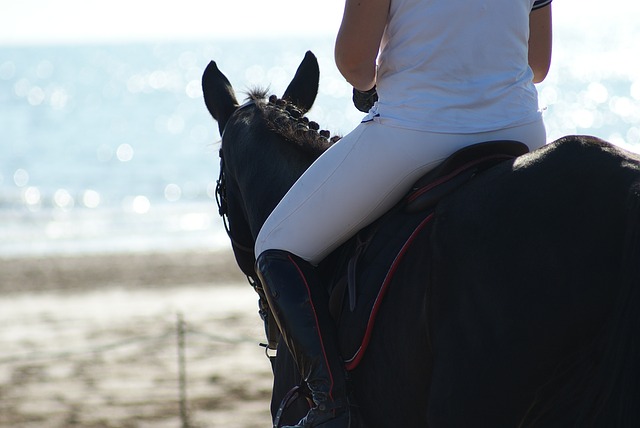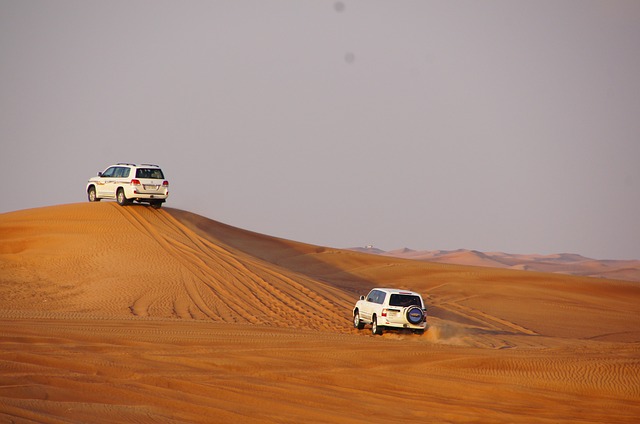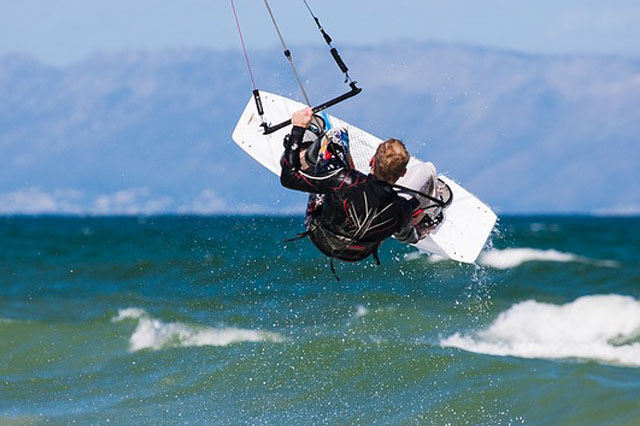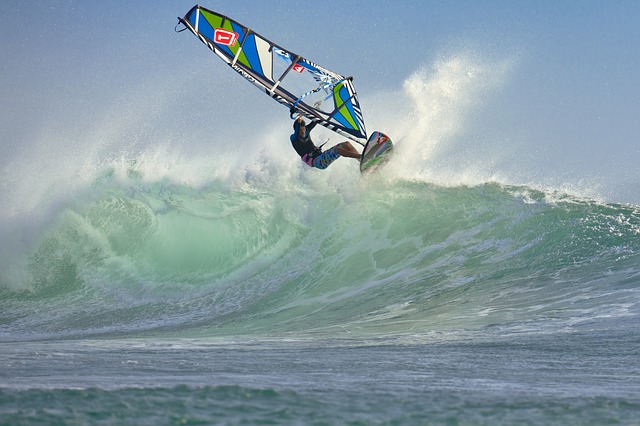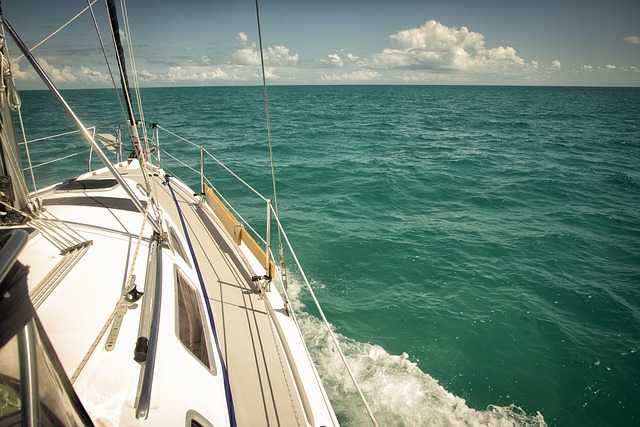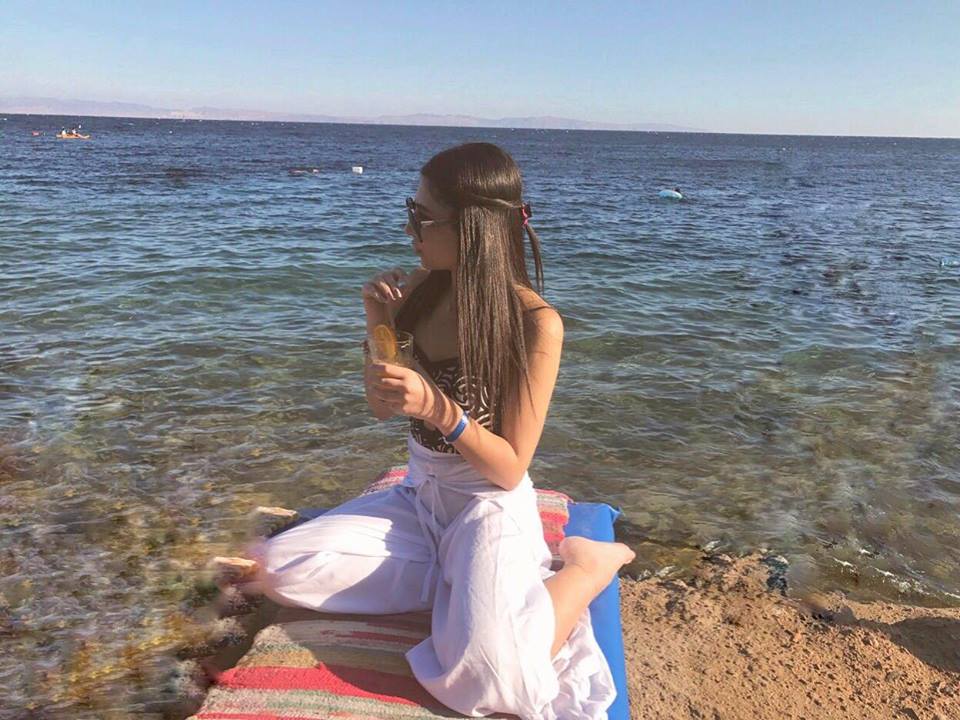 We do a great Bedouin dinner in the mountains or at the Lagoona.  Fresh food cooked Bedouin-style in the ground while you relax under the stars is one thing that can't be missed!
Our café is open every day for English or Egyptian breakfast, small lunches and coffees, tea and lovely juices. We can cater for large groups/parties and we also provide self-catering facilities.
Have a look at our extensive menu here. (.pdf file)
We are a proud sponsor of the Bedouin Bus, a community project to provide affordable transport in the South Sinai, and we have a bus stop right here at the hotel (the other Dahab bus-stop is at Marine Garden Camp, at the Lighthouse).
Mini-buses run twice weekly, on Tuesday and Friday, to St. Catherine. Departure 5 pm at Marine Garden and 5.10 pm at Jowhara.