dive in dahab
The Red Sea has been a bucket-list destination for scuba divers ever since Jacques Cousteau took his first intrepid, underwater breaths here. And with good reason, the Red Sea boasts a level of bio-diversity that is hard to find anywhere else. Couple this with our permanently sunny weather and you have diving that can be enjoyed all year – the water temperature rarely drops below 20 degrees Celsius in winter, and in the Summer months, it's a balmy 28 degrees!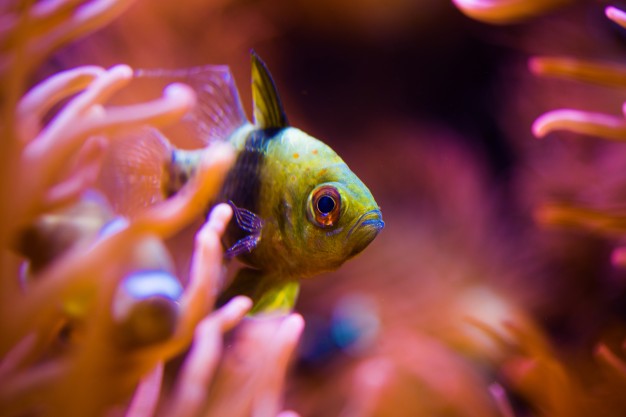 Many divers love the fringing reef that surrounds Dahab. We don't have to line up at 5am to get aboard dive boats, instead we can walk right into our dive sites or take a short taxi ride in a pick-up. And with 20 dive sites within a short distance away, you'll be spoilt for choice.
Dahab is also home to the world famous Blue Hole, a natural sinkhole directly offshore which has been a must-dive for many divers since the advent of the sport. In addition to this, Dahab is home to underwater canyons, coral mazes, and deep wall dives.
Uniquely, Dahab's waters have little current and excellent visibility. It's the perfect place to learn to dive, expand your experience, or explore if you've got a bit more experience under your weight belt!
Our on-site dive center iDive Dahab teaches a range of SSI courses from Open Water right up to the professional-level Dive-master course. Guided dive packages and experience programms for non-divers are also on offer.
PADI Dive Courses
Advanced Open Water
Diver (AOWD)
Emergency First
Response (EFR)
Open Water Scuba
Instructor
Freediving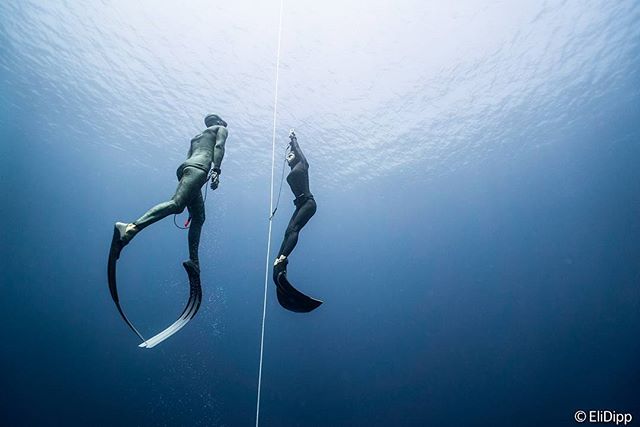 Freediving is diving on a single breath of air.
It is the most natural way of exploring the underwaterworld. Join us for a freediving course or training in the beautiful Red Sea.
Whether you just wanna learn the basics or you want to fine-tune your technique, we will offer you a course or training schedule that fits your needs.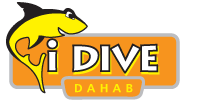 I DIVE DAHAB
is now located in Hotel Jowhara!
Which means closer ties and even better prices for divers and hotel guests alike. Come and visit Hans and his team in their new premises.